iServersupport Team
Superior service from the best Server Management Company in the world.  Our team of qualified Server Engineers are experienced in all facets of Server Administration. We design, install, configure and maintain servers, ensuring optimal functionality and security for your business. We are specialised in Linux Server Management, Windows server management, cPanel Server Management, Outsourced Webhosting support and Cloud Infrastructure Management. With IServerSupport experts, your server configuration and maintenance is in safe hands. We conduct comprehensive weekly security audits for all of our clients, so they can rest easy knowing they remain protected from vulnerability. In this ever-changing world of technological advancements, we keep our finger on the pulse. We constantly strive to raise the bar, and this is what sets us apart from the competition, putting us ahead of the game in this ever-changing world of technological advancements, we keep our finger on the pulse. We constantly strive to raise the bar, and this is what sets us apart from the competition, putting us ahead of the game
There are a lot of proverbs about time and its importance. Indeed they are true in every case. It won't wait for anyone. In the hosting industry, time is money. Time for building a business, Time for taking care of customers, Time for resolving their issues. No one wants to make the customers wait as if the issues start taking ages to resolve, they will just pack up, leave, and find another provider.
This is where you require a premium level support. With us, you will get exactly the same. Wide variety of plans, L1 – L3 level technicians, reduced response time. Everything will force one thing for you. More business. And more business with a short time frame is more money. By choosing us, you can just focus on your business more while we take care of your server and customers.
Our 24×7 monitoring services will help you provide the best quality services for your customers to help you keep the promised 99.99% uptime.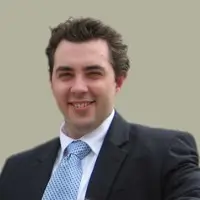 "Always very helpful and give great advice, and always going the extra mile to help. Since I have used them to manage my server I have had a lot less problems and seen much-improved uptime. Really glad that I signed with them. They have a can do attitude and always do what is required in a fast and professional way."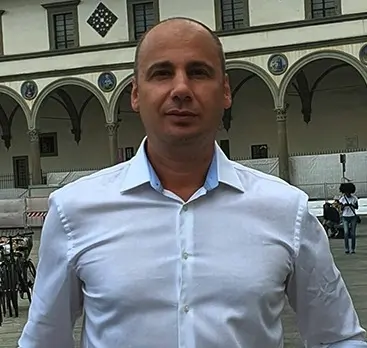 "I have been their customer for 4 years now and I recommend this company to anyone who needs server support. Over the years they have proved to be reliable, serious and decisive. Available 24 hours a day 7 days a week. Super recommended"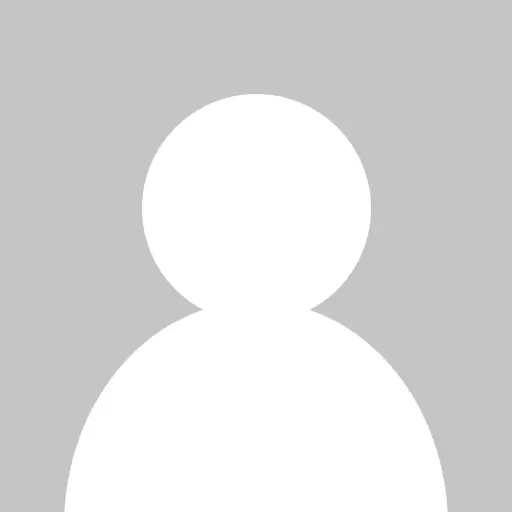 "iServersupport are fantastic, will definitely be using their support going forward. They fixed my linux server after it lost mysql in a cpanel update, I had done more damage than good, and they fixed it within minutes. Legends!"