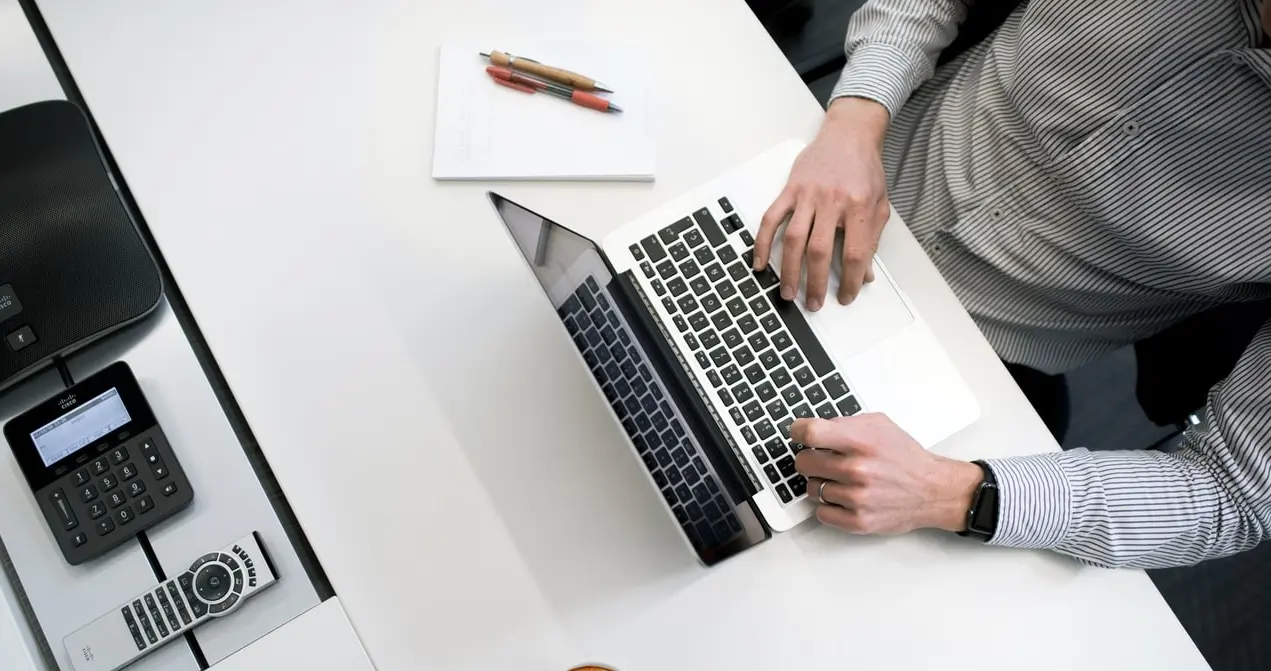 Dedicated Admin Support.
No matter what kind of service you provide, different levels of skills are required during the company growth as the requirement increases. Not interested in the full team? No need to worry. You can hire a dedicated admin for your company even with level 1 to level 3 depending on your requirement. You will be able to build a team with dedicated admins with your level preference. The admin will work exclusively for you and resolve any issues with great responsibility and minimum response time. The dedicated admin or team you build becomes like your own staff, hence the SLA is what you set on your company and the admins will follow the same.
You can choose your preferred shift timeframe according to your convenience. Our team will be ready to help you any time you choose for the admin. We can help you with any tasks depending on the level of admin you choose, If you are a company with more than 1000 customers, at least L2 admin will be required for managing your services and fix the issues. If you would like an admin who is well trained and experienced, the L3 admin will be the best option to go forward as he will be able to handle any kind of issues.
If you want a dedicated support team including managers and salespersons you can configure your team from our dedicated support team plans.