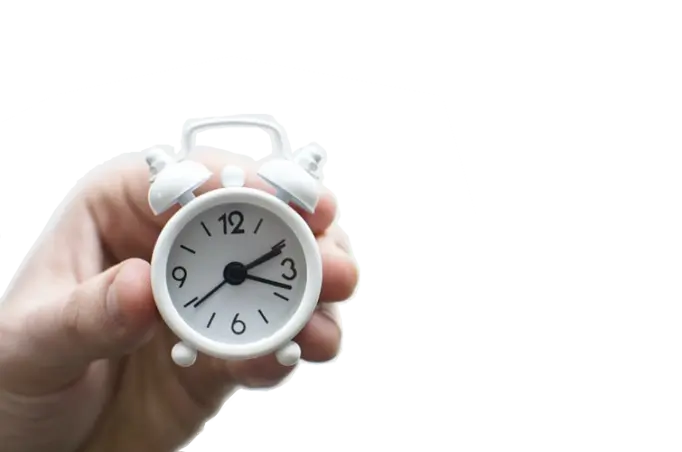 We assure an instant response as "we know how to burn the midnight oil". The response time that we offer ranges from 2-13 minutes. In spite of the complexity of the issue, we resolve all complications and technical errors completely within a short span of time. The instant response team of Iserversupport.com is available at any time that makes you relax and assures the completion of issues immediately.
Extensive Technical Experience
We are delighted with our work and ambitious about what we do.
Along with the exceptional skills and the impressive academic achievements acquired by our engineers, they have been hired on the basis of experience and reputation in their exceptional delivery service.
Our team members have established the following qualities;
Enormous  experience of technical support in hosting
Great expertise and experience in the top control panel management and operating system
Extensive knowledge and proficiency in various platforms like Unix and Linux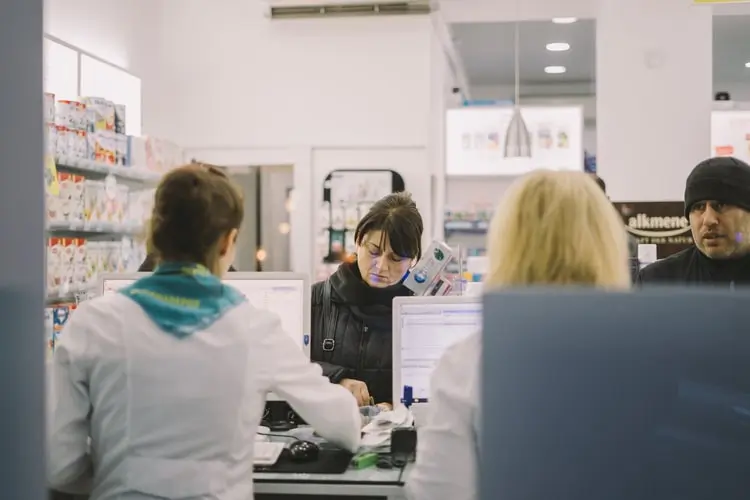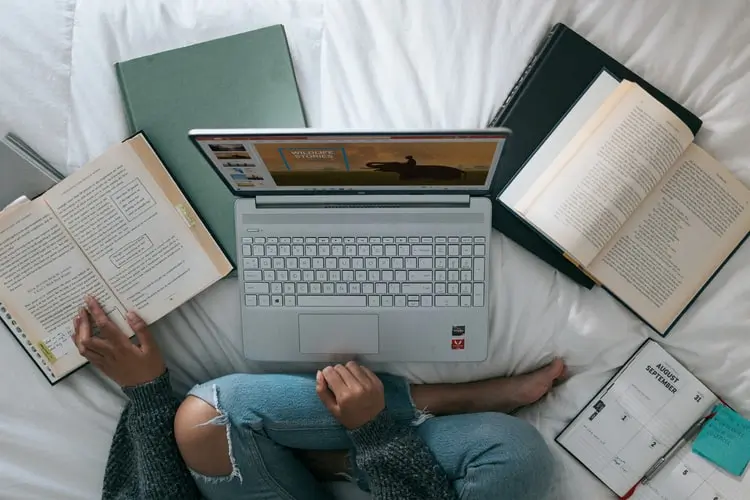 Constant research and analysis
The team of Iserver has expertise in the latest technologies. For that, they constantly research on the upcoming technologies and possibilities that help our customers to run the servers more efficiently. Some of the significant technological solutions are developed internally.
We are always here to help you attain 100% success in your business. Are you ready for a bash?