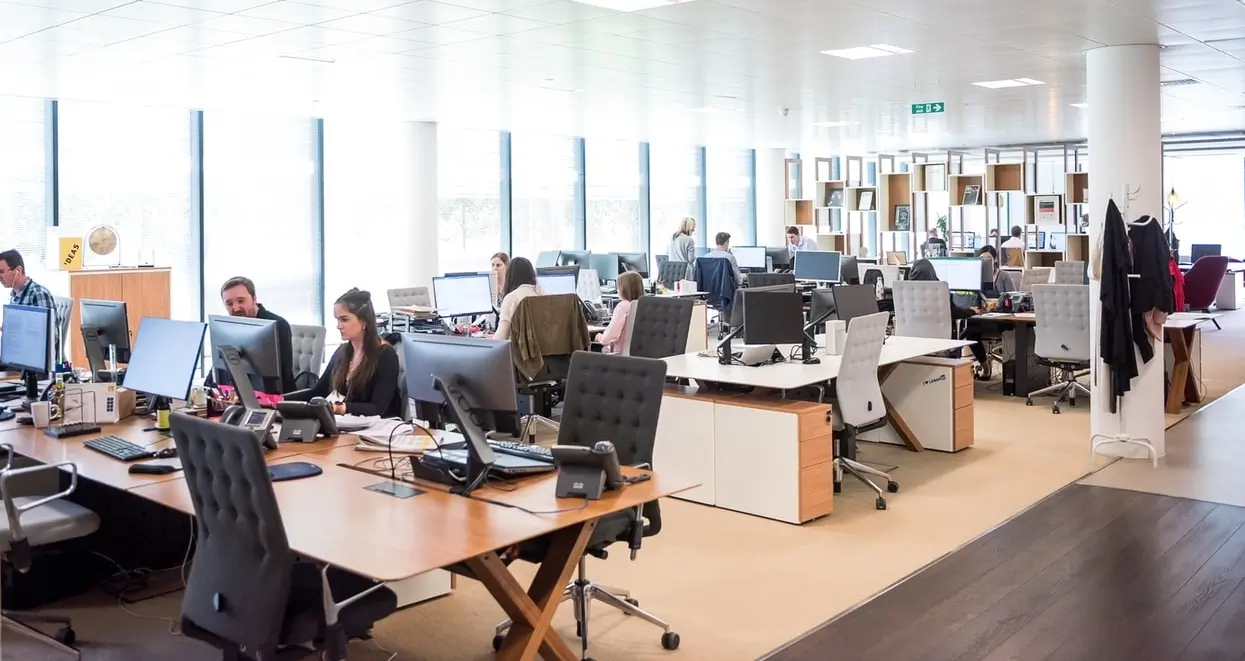 Dedicated Support Team.
Dedicated Support Team
White-label support that our well-experienced team handles your helpdesk and livechat support which allows you to focus on your business instead of issues or managing the customers. Each ticket will get 20 minutes response time as the technicians will be working for your support desk dedicatedly. Your customers will start getting premium level support instead of level 1 technicians in LiveChat. Whether it is an email or website issue, we will sort it out in a matter of time. You will be able to utilize this plan for unlimited servers and tickets. Each ticket will be monitored for quality assurance to make sure the customers are satisfied with the interaction and resolution of issues. All servers are closely monitored for any kind of issues or unwanted resource usages to attend to the matter and resolve them quickly. Microsoft and Redhat certified L1 – L3 engineers will be handling the requests according to the requirement which will make things easier for you to focus on your business more and make a better hosting business. We will build the best support team that fits your company profile after analyzing the business strategy. Your sensitive data is stored and shared only with the team assigned to you on the basis of need. It will make your data secure from outside access. What about sales inquiries? No worries, we got that covered too. Our technicians are well trained to handle sales inquiries so that none of your new customers are disappointed. They will work according to your sale plans. If you want only single dedicated admin support we have separate plans for you.