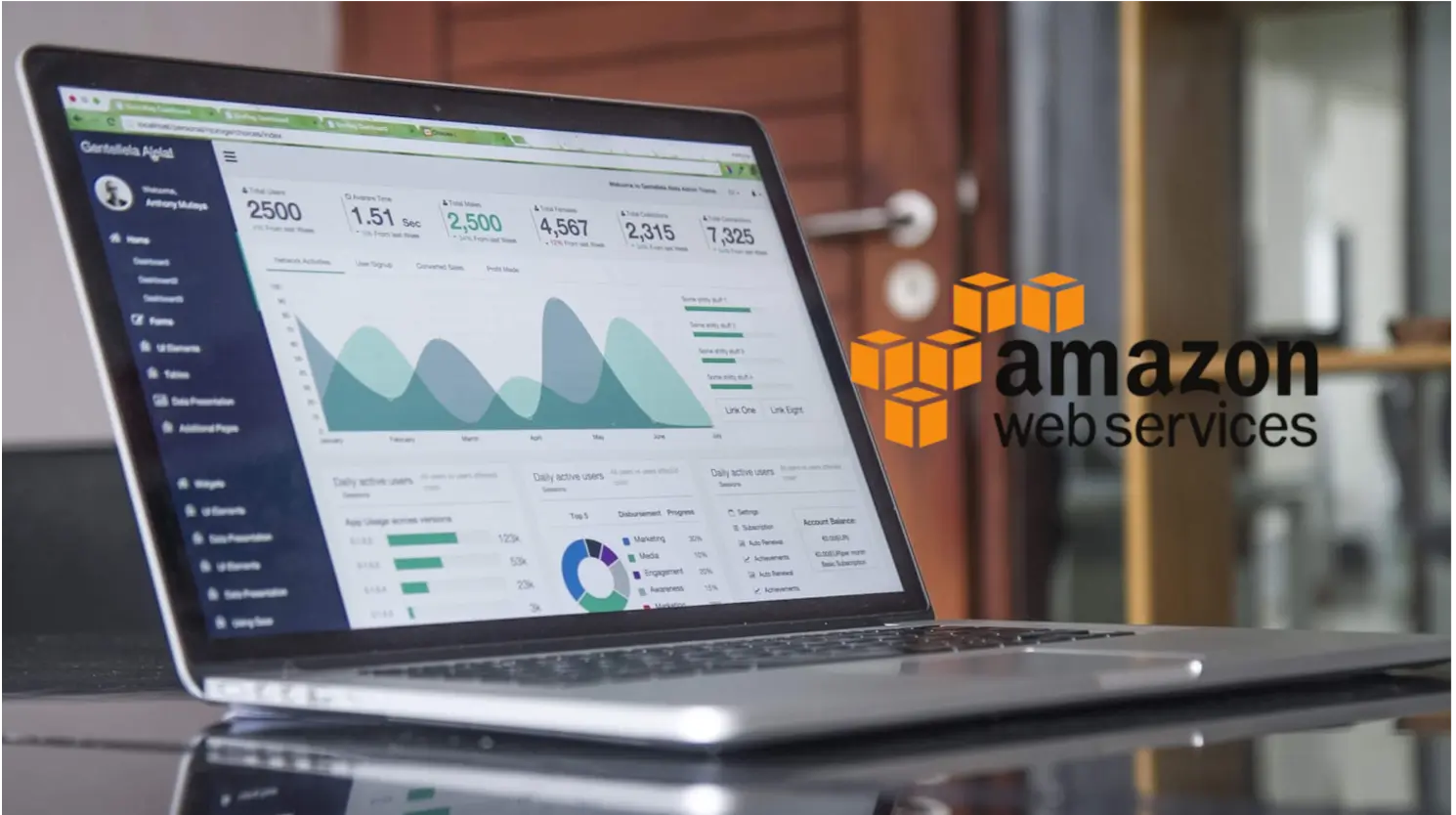 AWS Cloud Service Management .
As we already know, Amazon Web Services a.k.a AWS became one of the largest cloud service providers in the world who provides almost 175 individual services. However, designing an infrastructure model and deploying them is the most critical part, management also comes along. We will help you design and deploy cost-efficient services on your cloud depending on your requirement. Poorly managed and optimized service can cause you more money which will result in a business loss instead of growth. Our team is well experienced in all elements of AWS and server administration. Hence, you will be getting support for both the services running inside your cloud instances and for the instance itself. We will take care of your services while you can focus on your business.
Our managed service will focus on security, daily tasks, security threats mitigation, backup, etc, and much more. We have delivered promised support to many customers in a wide variety of elements in AWS. So, no matter what kind of services you are running, we have technicians fit right for your needs and make sure you get the most uptime for your services. Most businesses on the cloud are failing because of the poor implementation of the cost reduction strategy. With our AWS Cloud Management plan, you don't need to worry about the excessive costs. We deploy services after planning the cost and performance to make sure it can accommodate and run with your requirements. If you have only AWS EC2 VPS hosting then you can get server assistance by choosing one of our server management plans.
Troubleshooting issues related to Webserver, Mailserver, DNS,

Round the clock monitoring to provide you with 99.99% uptime

AWS EC2 deployment and configuration

Cost reduction strategy planning with AWS cost management

Performance optimization of services

SES (Simple Email Service) setup and configuration

Firewall deployment and management
Firewall deployment and management

Amazon S3 bucket setup and configuration

Database deployment and optimization

Configuring backups for data recovery

Implementing load balancers for continuity of services

Container deployment and configuration with AWS Elastic Container Service

Automated code deployment with AWS CodeDeploy